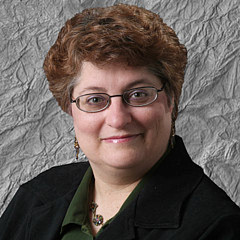 About Me
Lisa McKibben Schwaberow, my profession is also my hobby.  If I am not working as an Illustrator or Graphic Designer, I am still creating. To create is equal to living! I am a very creative, out of the box thinker. 
If I could make a living as a brainstormer, that is what I would do. I love helping people solve their design problems and looking at them from different angles. There is nothing more satisfying than solving a problem while feeding off the energy of another person! 
I have worked for a large newspaper creating Maps, Charts and Infographics.  Including selling out every single copy of one edition due to a info graphic on making a kite, including a kite to cut out and make! 
When I worked at General Motors I brought a non-working television studio back to full capacity, photographed a King, and created Safety and Training Videos. I was the plant photographer and historian, as well as the graphic designer. 
I started a new Career in Medical Simulation working for FEMA Homeland Security in Emergency Medical Treatment Training for Large Scale Disasters. My background in technology and love of computers, along with my creative artistic abilities made this a perfect fit! Moulaging the Metiman for training exercises was just a different way of "painting" while creating wounds that simulated real life tragedies. I also worked on the robotic simulators, maintaining them, minor fixes, and troubleshooted when their were connection issues. 

What ever new challenge I am faced with I research what needs to be done, find my resources and go about getting everything to work the way it should. I love a good challenge.  Email me at Lisa@Adotco.design and request my resume so I can help you solve YOUR current challenges.